Committees focus on:
Projects that support members with a variety of accessibility challenges
Communications that keep the public and appropriate agencies informed about A.A. accessibility
Providing resources and guidance to groups so that they can accommodate all A.A. members
Audio and A.S.L. Resources
A.A. literature available in audio and A.S.L. versions: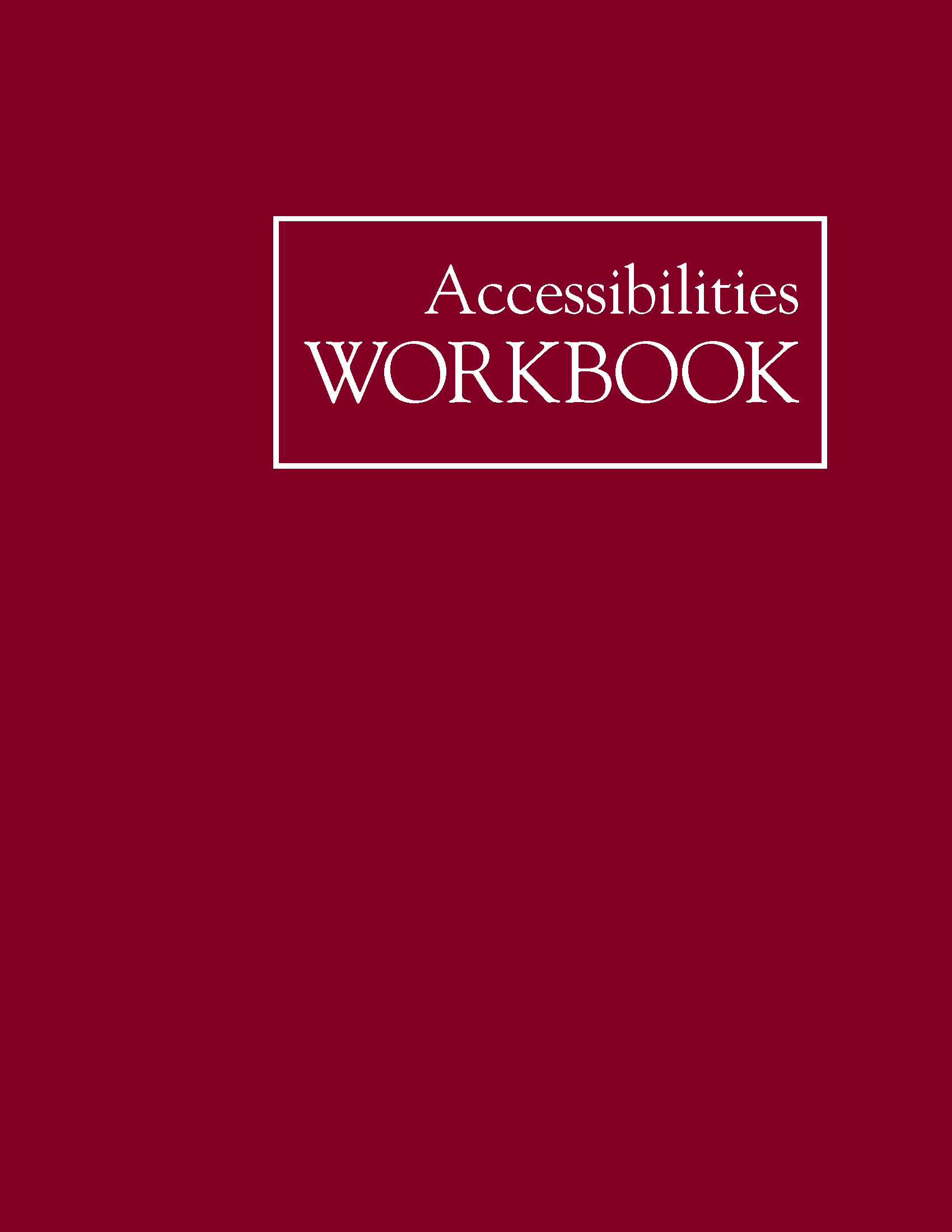 Accessibilities Committee Workbook
This workbook is intended as a guide for A.A. members involved in Accessibilities Committee work.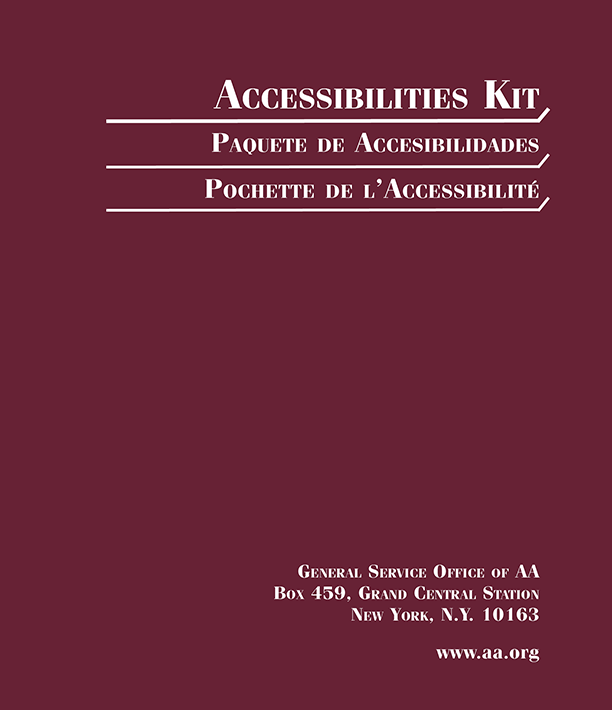 The Accessibilities Kit contains the workbook and a selection of pamphlets, guidelines and order forms associated with Accessibilities Committee work.
Suggested Committee Activities
Coordinate Accessibilities workshops at the group, district or area level.
Conduct a survey of meetings that are accessible to people in wheelchairs and add this information to local meeting lists/"Where and Whens" (wheelchair accessibility includes both the entrance to the meeting and access to bathroom facilities).
Conduct a survey of local, district or area meetings with American Sign Language (A.S.L.) interpretation and add this information to local meeting lists/"Where and Whens."
Help arrange for American Sign Language interpreters at A.A. meetings.
Record a video of professional interpreters signing A.A. meetings, for posting on social media, local A.A. websites, or sharing with members who are Deaf or Hard-of-Hearing.
Make A.A. informational presentations at schools for the Blind, Deaf and Hard-of-Hearing; vocational rehabilitation agencies; rehabilitation centers for people with brain injuries; and centers for those with intellectual challenges or differences.
Arrange meetings for A.A. members who do not have regular access to A.A. meetings, e.g. in hospitals; rehabilitation centers for those with injuries or physical differences; residences for those with intellectual or information processing challenges; and those in assisted living or skilled nursing facilities.
Take a meeting to homebound A.A. members along with two or more members of the Fellowship.
Provide Accessibilities workshops and assistance to people with disabilities at conventions, conferences, service weekends, service meetings, special events, etc.
Gather local information and identify outside local resources regarding accessibility requirements and options.
For more ideas like this, see the Accessibilities Committee Workbook.
Share Accessibilities Experience
The Accessibilities desk at the A.A. General Service Office  is dedicated to Accessibilities Committee activities. Committees are encouraged to share local experiences and challenges with this desk.
An audio message about members overcoming barriers in A.A.:
Big Book Fourth Edition - ASL Press Release
Big Book Fourth Edition - ASL Press Release
Big Book Fourth Edition - ASL Press Release
Big Book Fourth Edition - ASL Press Release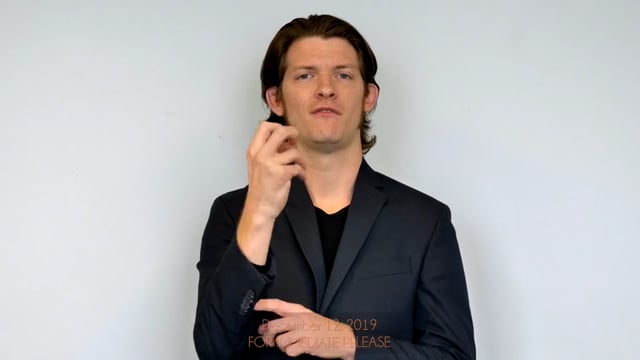 Twelve Steps and Twelve Traditions - ASL Press Release
Twelve Steps and Twelve Traditions - ASL Press Release
Big Book Fourth Edition - ASL Press Release
Big Book Fourth Edition - ASL Press Release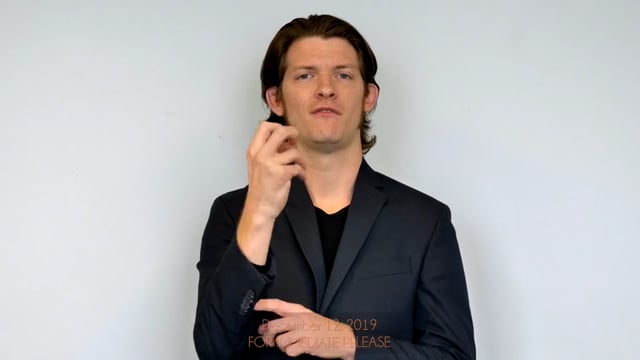 Twelve Steps and Twelve Traditions - ASL Press Release
Twelve Steps and Twelve Traditions - ASL Press Release