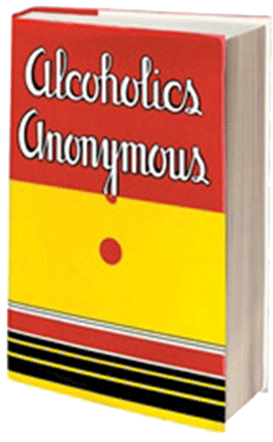 B-0 Alcoholics Anonymous Facsimile First Printing of the First Edition
This special edition of Alcoholics Anonymous is a reproduction of the first printing of the first edition of the Big Book as it was published in 1939.
This faithful replica of the original — featuring red cloth binding, thick paper and the colorful "circus cover" — was published to commemorate the 75th anniversary of the Big Book.
General Service Conference-approved.