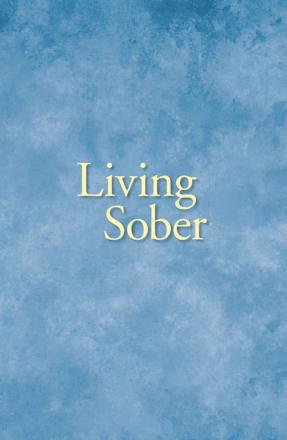 Living Sober
This practical booklet demonstrates, through simple examples, how A.A. members throughout the world live and stay sober one day at a time.
We are experiencing some technical issues with audio streaming on aa.org. Our team is working to fix the problem. This affects the audio files for:
The Big Book
Twelve Steps and Twelve Traditions
Living Sober
Due to this issue, we have an alternate set of links where you can access the audio:
When the issue is fixed, there will be a "Listen" tab added to the Big Book, Twelve Steps and Twelve Traditions, and Living Sober pages to make sure all formats of the book are available in one place.