Public Information Workbook
This workbook is intended as a guide for A.A. members involved in Public Information community work.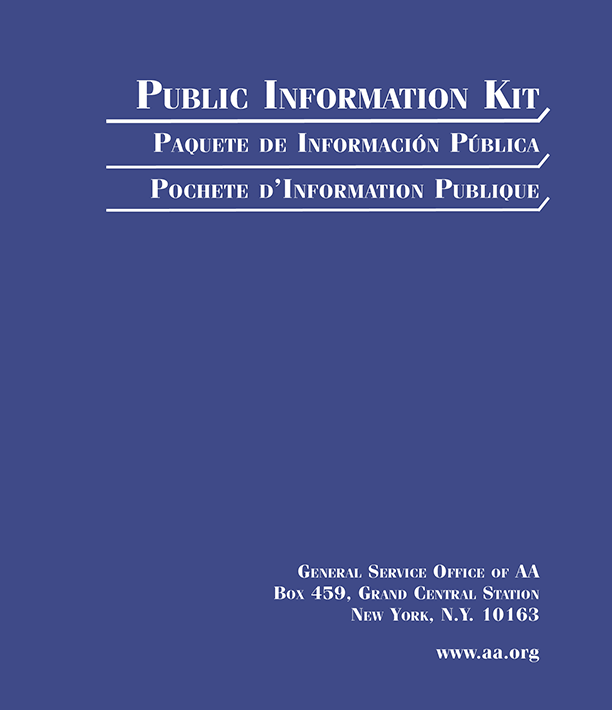 The Public Information Kit contains the workbook and a selection of pamphlets, guidelines and order forms associated with Public Information work.
Suggested Committee Activities
Place PSAs with online, radio and TV stations
Email local high schools to let them know that  P.I. "Young People" presentations are available along with PowerPoint and other digital media.
Place P.I. ads in local media publications about open meetings, especially during the holiday season.
Send email of introduction to local media offering to be a resource for information about A.A. and anonymity-protected interviews.
Help members become more informed about A.A.'s Public Information Policy.
Share Public Information Experience
The Public Information desk at the A.A. General Service Office  is dedicated to Public Information activities. Committees are encouraged to share local experiences and challenges with this desk.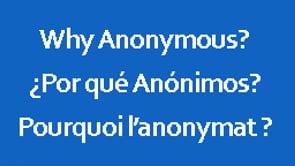 Why Anonymous?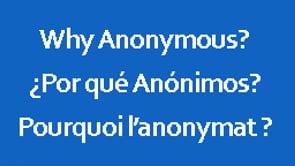 Why Anonymous?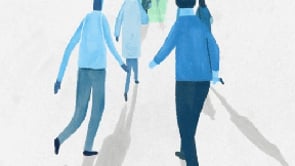 Sobriety in AA: Opening doors to a life without drinking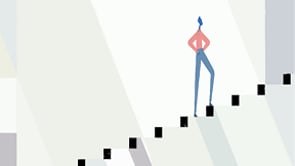 Sobriety in AA: We made changes to stop drinking
Committee Video and Video PSAs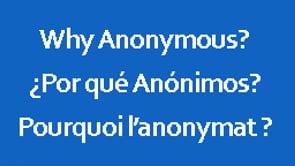 Why Anonymous?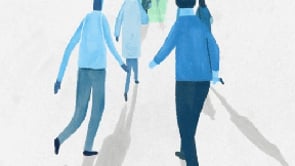 Sobriety in AA: Opening doors to a life without drinking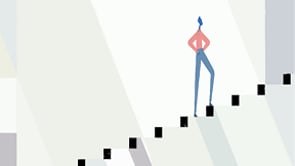 Sobriety in AA: We made changes to stop drinking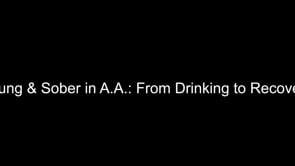 Young and Sober in AA: From Drinking to Recovery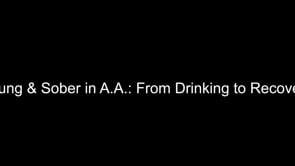 Young and Sober in AA: From Drinking to Recovery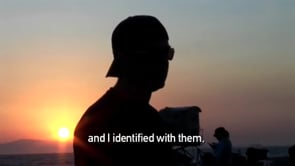 On the Beach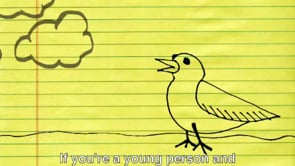 Young People's Animation Video
Videos for Young People: Video Submissions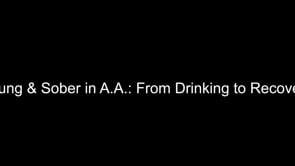 Young and Sober in AA: From Drinking to Recovery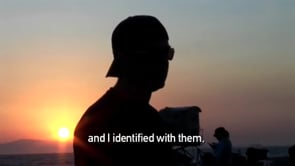 On the Beach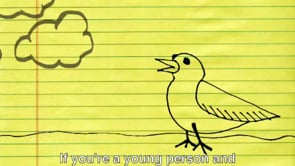 Young People's Animation Video