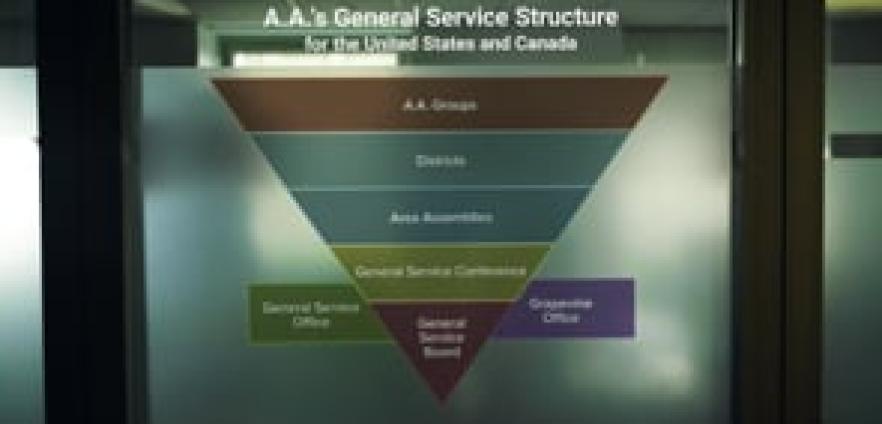 Your General Service Office (G.S.O.), the Grapevine and the General Service Structure
Copyright © 2020 by Alcoholics Anonymous World Services, Inc. All rights reserved.
Tour the Grapevine office and your G.S.O. in this video, which also contains information on A.A.'s service structure. Flyer outlining information in the video is available separately.