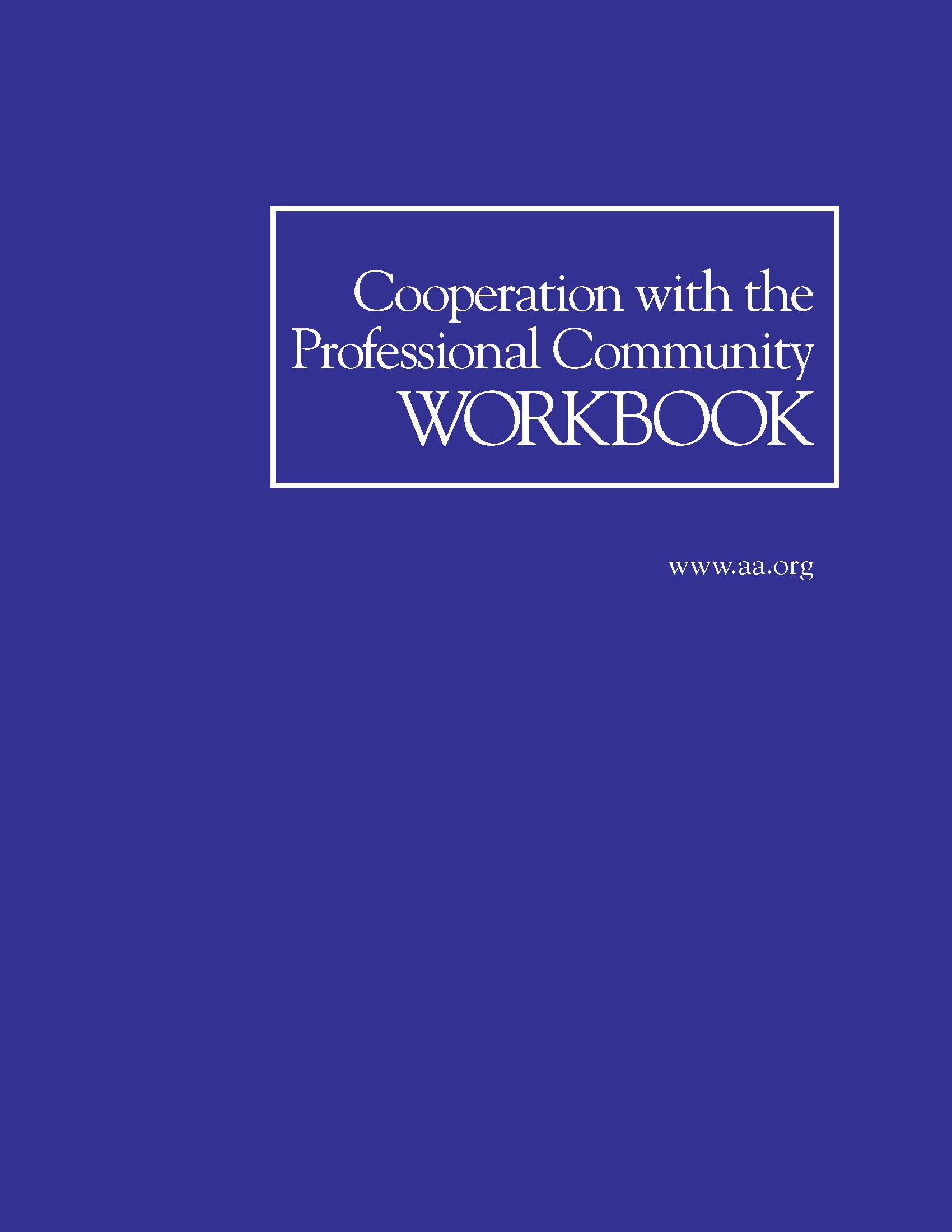 This workbook is intended as a guide for A.A. members involved in Cooperation with the Professional Community work.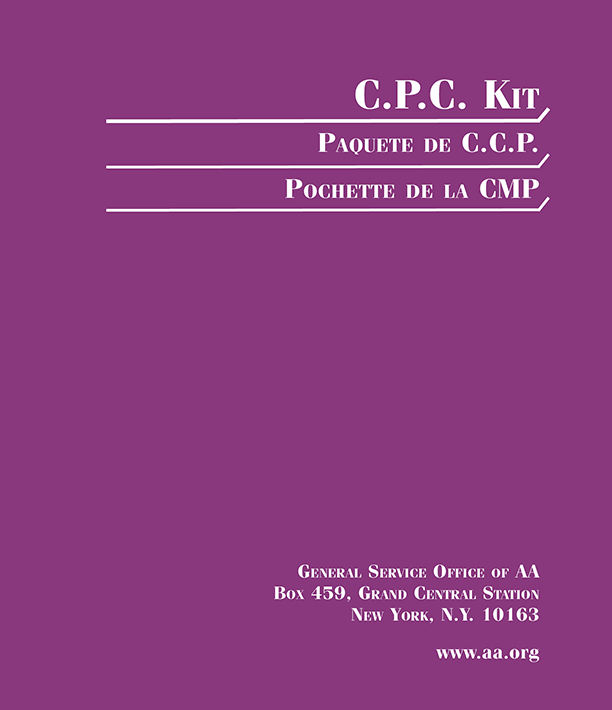 The C.P.C. kit contains the workbook and a selection of pamphlets, guidelines and order forms associated with C.P.C. work.
Suggested Committee Activities
Hold workshops for members who want to learn about C.P.C. Twelfth Step service and how to share information about Alcoholics Anonymous with professionals they may come in contact with in their daily lives.
Contact local professional schools that train future health care, legal/correctional or human resources/employment professionals and offer to do A.A. presentations.
Invite local professionals to a breakfast or luncheon with a presentation explaining how A.A. can be a resource.
Contact local court professionals and offer A.A. presentations.
Contact a military base or VA facility in your area to offer a presentation or meeting.
Contact local physicians, hospitals and clinics and arrange for A.A. literature to be available in their waiting rooms, and develop a plan for how to keep the literature stocked.
Utilize the About A.A. newsletter in your C.P.C. contacts with professionals.
Invite professionals and professional students to attend an open meeting.
Contact local professional organizations and offer A.A. presentations and/or investigate opportunities to have an A.A. table/exhibit at their meetings or conferences.
Create a display for use at professional meetings and conferences.
Share C.P.C. Experience
The C.P.C. desk at the A.A. General Service Office  is dedicated to C.P.C. activities. Committees are encouraged to share local experiences and challenges with this desk in order to gather a broad range of C.P.C. experience.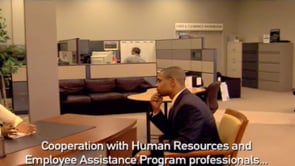 AA Video for Employment/Human Resources Professionals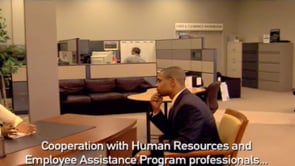 AA Video for Employment/Human Resources Professionals
AA Video for Legal and Corrections Professionals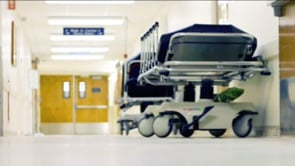 AA Video for Healthcare Professionals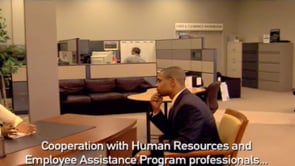 AA Video for Employment/Human Resources Professionals
AA Video for Legal and Corrections Professionals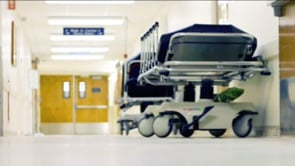 AA Video for Healthcare Professionals