Please note that tours of the office and visits from outside guests remain suspended.
Your General Service Office Reopened for employees only as of October 1, 2021
Effective October 1, 2021, employees have returned to the General Service Office of Alcoholics Anonymous World Services, Inc. located at 475 Riverside Drive, New York, NY. As the COVID-19 pandemic continues to impact individuals and businesses around the world, we have taken steps to ensure that our office environment is safe for return.
We hope to reevaluate this in summer 2022.
To receive assistance most quickly, please email your correspondence directly to G.S.O. via email or contact us.. If you are a member and are considering sending a Seventh Tradition contribution, please note that you can also make a contribution online.
If you are seeking help with a drinking problem, please check with your local A.A. office by visiting A.A. Near You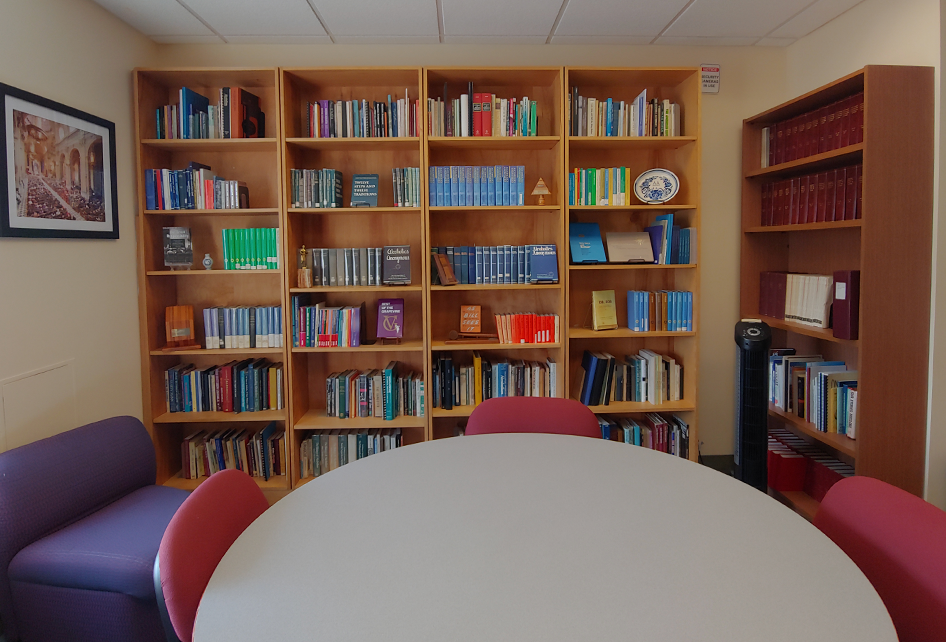 Location Details
G.S.O. is located on 11th and 8th floors of a building called the Interchurch Center.  The building's main entrance is at 61 Claremont Avenue between 119th and 120th Streets.  If you are taking the subway, the nearest station is the 116th Street Station on the Number 1 train line.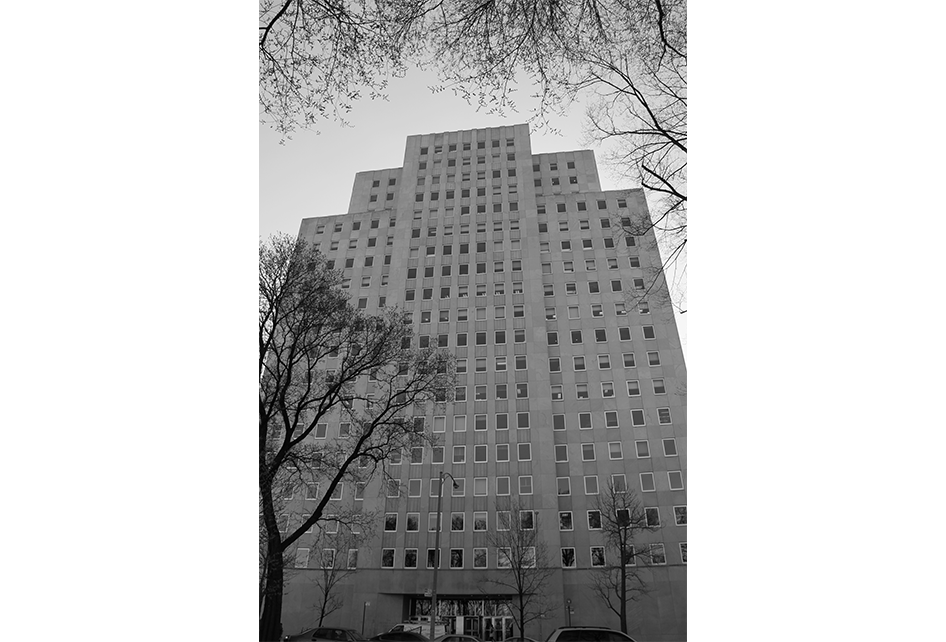 G.S.O. 2022 Holiday Schedule

| Holiday 2022 | Day Closed |
| --- | --- |
| Martin Luther King, Jr. Birthday | Monday, January 17 |
| Presidents Day | Monday, February 21 |
| Good Friday | Friday, April 15 |
| Memorial Day | Monday, May 30 |
| Juneteenth | Monday, June 20 |
| Independence Day | Monday, July 4 |
| Labor Day | Monday, September 5 |
| History and Heritage Day | Monday, October 10 |
| Thanksgiving Day | Thursday, November 24 |
| Day after Thanksgiving | Friday, November 25 |
| Christmas Eve (Observed) | Friday, December 23 |
| Day after Christmas Day | Monday, December 26 |
| New Year's Eve (Observed) | Friday, December 30 |
| *The office will close at 3 p.m. prior to the following holidays: | Memorial Day, Independence Day, Labor Day, Thanksgiving and Christmas. |